Hello!
I am Pat Tricks, the resident magician at well known Galway venues such as McGettigans, Coyotes and Fibber Magee's.
I am a professional and well experienced entertainer and a member of The Society of Irish Magicians.
I've performed at all types of events in several countries around the world and would love the opportunity to perform at yours.
Lets Make Your Event Magical!
Magic in the Time of Coronavirus
I have been learning and working very hard to be able to perform magic virtually on Zoom and ensure safety at in-person performances. I have a wide range of magical skills which are able to be performed while maintaining social distance and proper hygiene that will amaze guests of all ages! Contact me for more information
One of Ireland's Top Magicians
I have a unique set of skills, some so rare that very few people in the world share them with me being the only person in Ireland that can do them!
I love comedy, I combine comedy with magic to give a truly unique experience!
I create my own magic, and my style is unique, bringing fresh magic to each event.
Press Play to See Some of What I Do!
You and Your Guests Will be Amazed!
I perform a wide variety of magic tricks and mind reading, everyone will have a different story to share at your event and will be talking about it long after they leave!
Professional Magician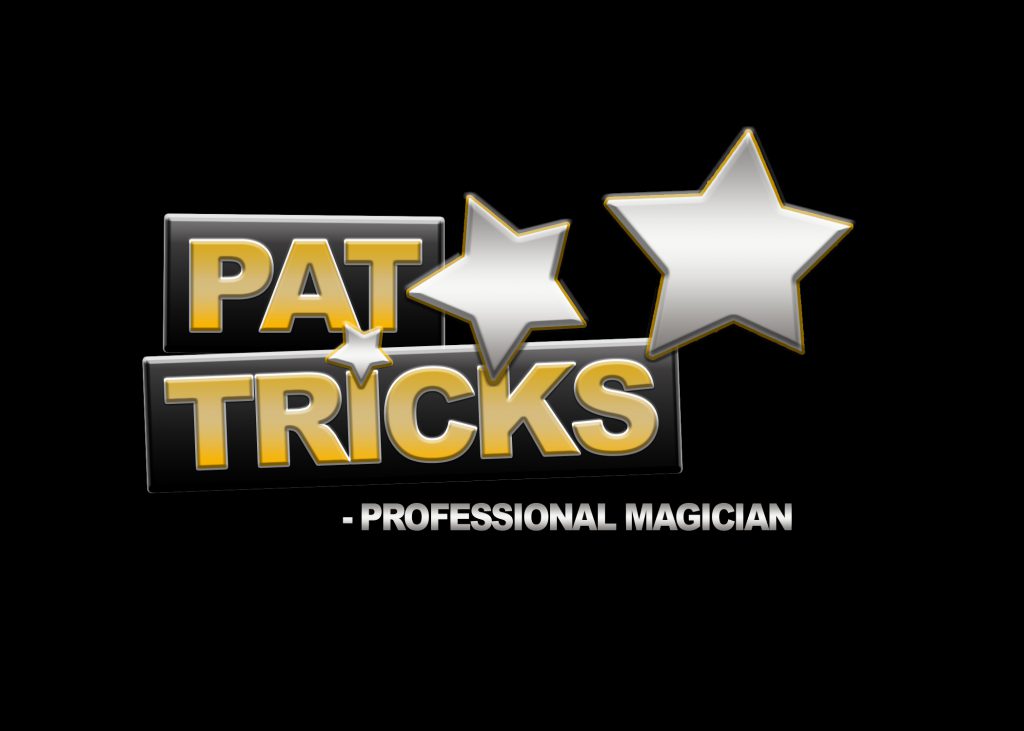 Family Entertainer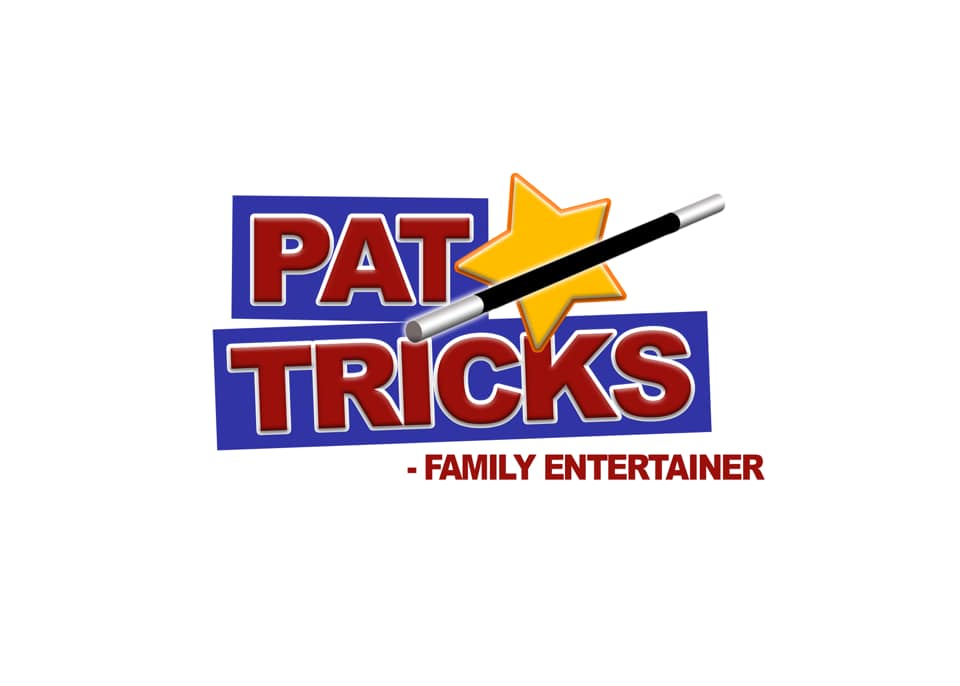 Tech Magician
Pat Tricks is one of the pioneers of Tech Magic. As one of the few people in the world who are able to perform in this area, Pat Tricks' Tech Magic will astonish you and your guests.

No one else in Ireland has the ability to use one of your most prized and personal possessions in this manner. You will be in utter disbelief when Pat Tricks incorporates your device and other technology in ways that will bend your mind!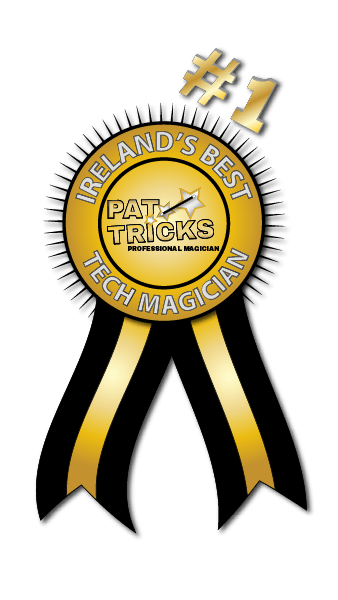 More Videos of Pat Tricks in Action!
Contact Pat Tricks for More Information!
Pat Tricks Performs All Over Ireland
Based in Galway, Pat Tricks frequently performs at Weddings, Corporate Events, Stag & Hen Nights and all types of Parties for Adults and Children around the West of Ireland.